My weekend started early on Friday - hooray! And I got some great news that one of my items landed on the front page of Etsy - hip hip hooray! Thanks so much to Pam at
Bates Mercantile Co.
for including me in her
lovely treasury
. I appreciate it like woah!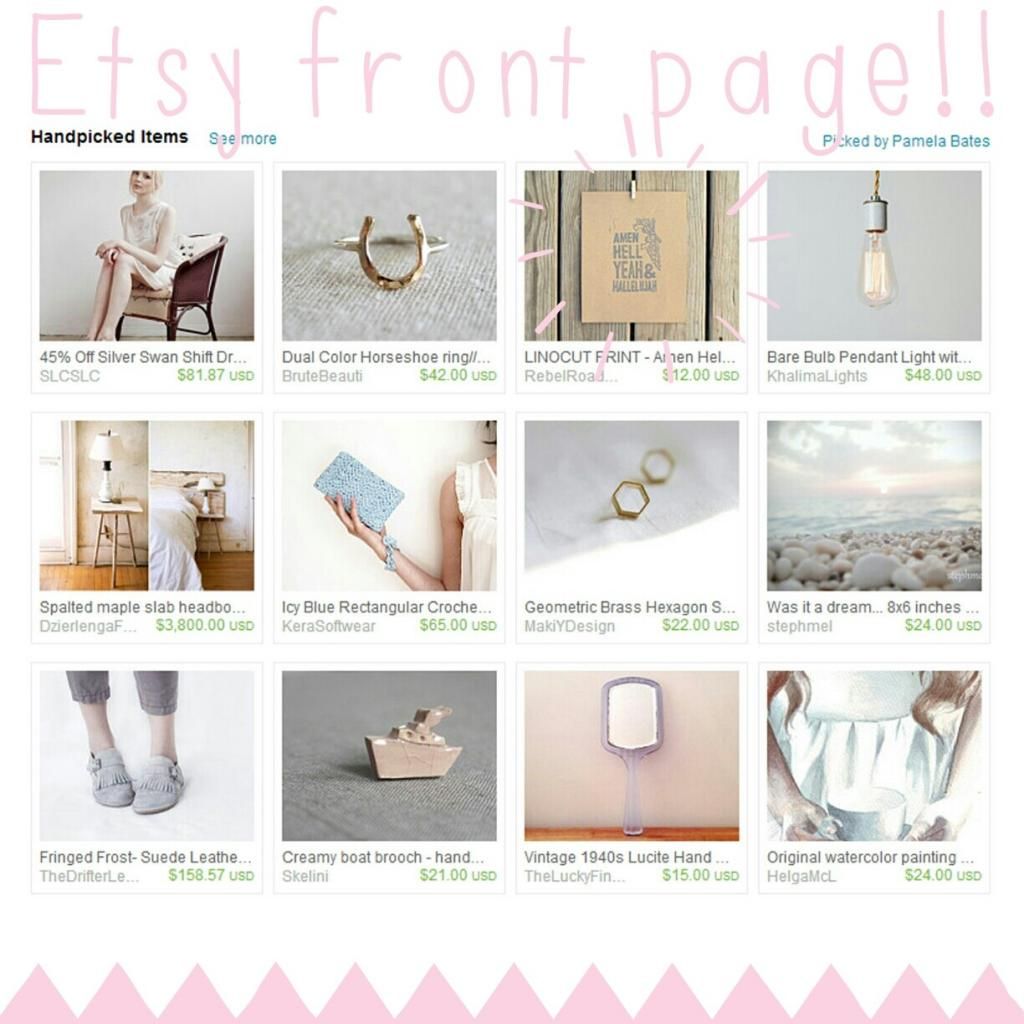 On Saturday, we planted 50 (!!) Arizona Blue Cypress seedlings around our property. This is what a box of 50 trees looks like:
While we were out, I noticed that my beloved peach tree now has some buds. I got 8 peaches out of it last season and they were all delicious.
I also spotted some spinach starting to surface! I'm posting updates to
Instagram
with #rustgarden.
In other news, the Mr. accepted his 2nd place Polar Bear Club award for 4,405 motorcycle miles between January 1st and March 1st. The 1st place guy had over 7,000 - what?!?!
Arlo ran out the front door Friday morning, spent several hours outside, and ate a mouse. He was really happy.
So tomorrow, I return to the office and try to rest off the yard work. Have a great week!